Our SOLUTIONS
Ad Tech Partners
Ad tech partners, DSPs, SSPs, and more can access new ad revenue opportunities via the diDNA strategic partnership network
Publishers in the diDNA Ecosystem
Our ecosystem of curated ad tech companies, SSPs, DSPs, and other publisher-facing vendors easily integrate as value-add solutions for our publishers, creating a more cohesive and rewarding advertising environment for all. Use our premium inventory to maximize your ad revenue and grow your client base.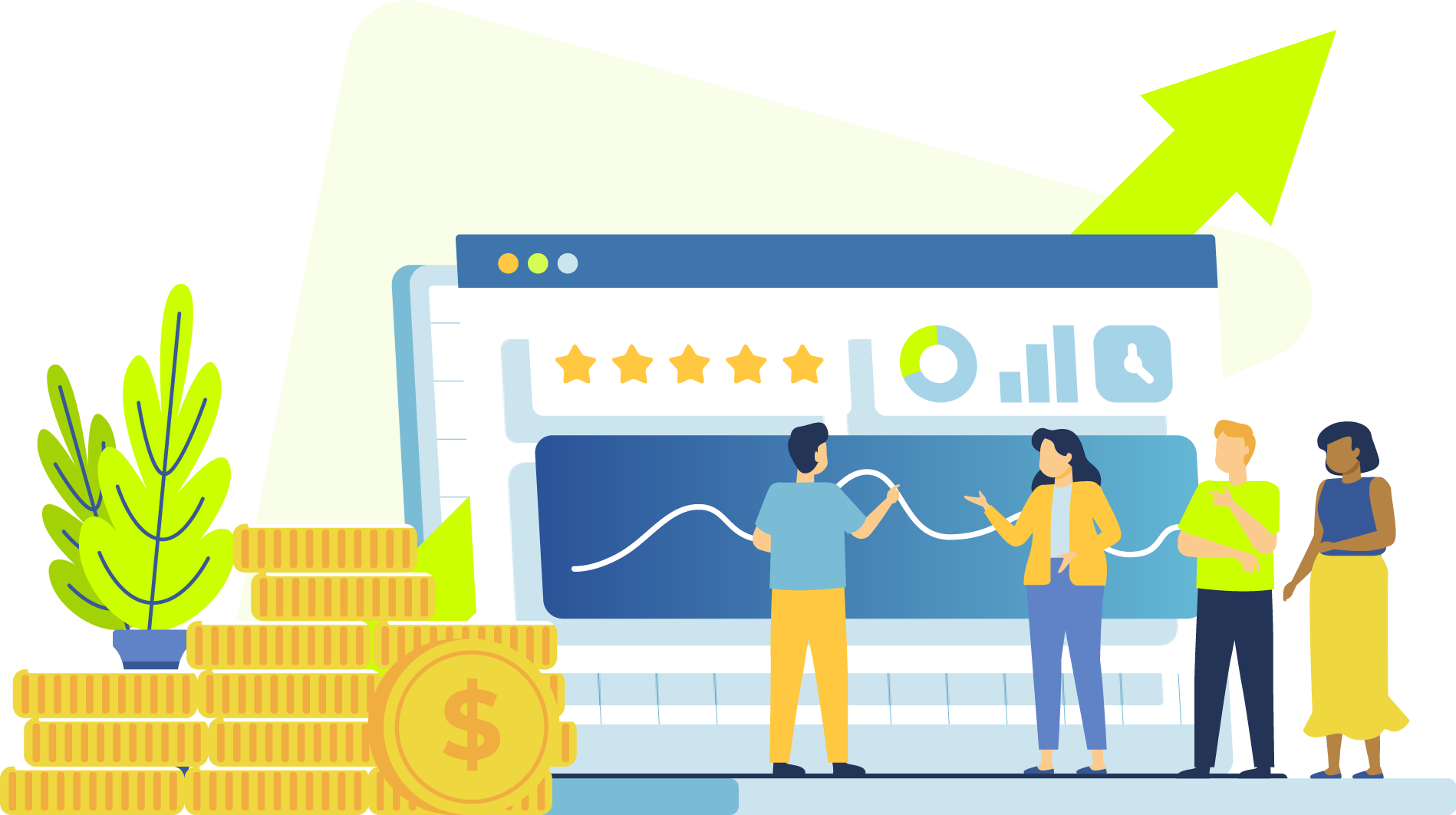 Why diDNA
A diverse group of strategic partners are selected to be part of the diDNA ecosystem. Here's what it could mean for you:
Access Millions of New Impressions Overnight
With a simple integration, you'll have access to the entire diDNA ecosystem across 40,000 publishers with 20+ billion monthly impressions. Instant revenue for you!
Endless Revenue Opportunities
We sit at a unique crossroads in the advertising world. With exclusive relationships at every level of the demand to supply chain, diDNA offers endless opportunities to maximize ad revenue for our publishers and strategic partner network.
Instant Lift in Ad Performance
diDNA clients see industry leading performance. We average a 100-150% revenue increase, 98% viewability, 80-95% fill rates, and improved inventory value in as little as 90 days.
Exclusive Google MCM Program Partner
We have been selected by Google as an MCM (Multiple Customer Management) Program Partner, due to our quality, viewability, and performance. As an MCM Partner, our Publishers have exclusive access to Google's Open Bidding, Premium Google (AdX) Demand, and Programmatic Direct (Preferred Deals and Programmatic Guaranteed). This means even more transparency and monetization opportunities for you!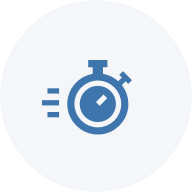 Fastest Time To Value
diDNA partners and their users get results fast. We see industry leading fill rates, RPMs, viewability & more. Don't believe us? Find out for yourself!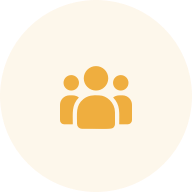 Access to 40,000 New Users
Our enterprise users can easily add your technology or service right within their diDNA portal with one simple click of a button.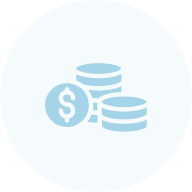 Additional Revenue Streams
Our platform has made it possible to offer premium demand across display, video, CTV and more to your publisher users, generating more revenue for you.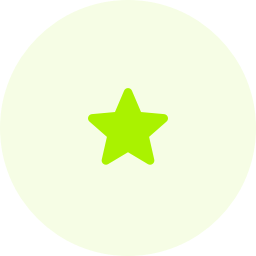 Proven Industry Leaders
Collaborate with industry leaders in the Prebid community, a Google MCM partner, and a US-based revenue optimization team dedicated to identifying more ways to win together.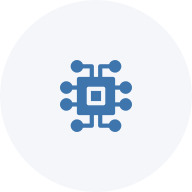 diDNA Intelligence Suite
Utilizes proprietary lazy loading, user engagement monitoring, and dynamic price floors to further optimize your ad inventory.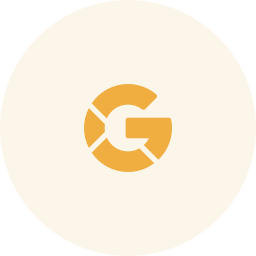 Google Open And Exchange Bidding Management
Experience all the benefits of server to server bidding without the complicated setup. 50% faster load times and higher CPMs resulting in more ad revenue.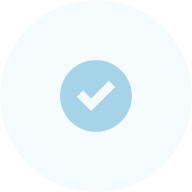 Shockingly Simple Setup
A single tag is all you need to test our product suite. There's no interruption on your existing platform – just us in the background, making you more money.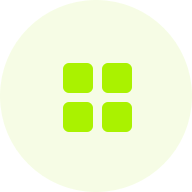 Multiple Ways to Integrate
Connect through numerous industry standard integrations like Prebid, GAM, or direct on page – all optimized by the diDNA core technology.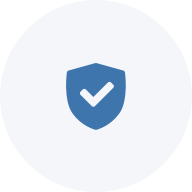 Brand Security And Malvertising Suite
Block bad ads and quickly fill with another ad to avoid missing out on revenue.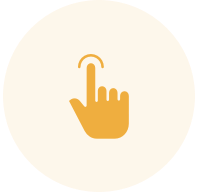 Self-Service Client Portal
Manage header bidders, OB, Exchange bidding, GDPR/CCPA compliance, and other ad management items with a click of a button.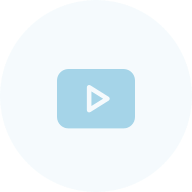 Leading Video Demand Integrations Through VAST/IMA
Simplify implementation with industry standard integrations optimized with our technology while remaining player agnostic and increasing fill rate and CPMs.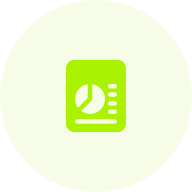 Real Time And Pass Through Reporting
See daily ad revenue, CPMs, performance per network all in visually appealing graphs and reports, so you can see where every dollar is coming from.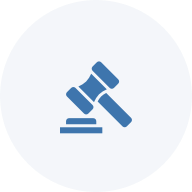 Auction Management And Optimization
The platform runs experiments at a macro level to continue to identify and implement trends for the maximum amount of ad revenue without any manual work.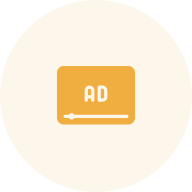 Ad Deployment Management
Easily detect errors and correct them, identify poor performing units for revenue and load time, and improve page speed load times without the manual work saving you time and money.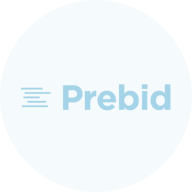 Managed Prebid Adapter
Integrate all of the diDNA ad technology and demand in one single prebid compile if you host your own prebid.js.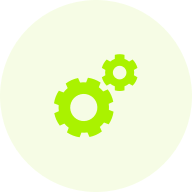 Proprietary Rules Engine To Create And Monitor Optimization Rules
Machine Learning and AI Algorithms control floors, pricing strategies and dynamic audience tagging to in-realtime to improve the yield and revenue without intervention.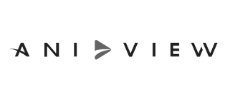 "Overall: It was a great experience working with the Didna team! Would highly recommend them to other companies…Super sophisticated system and straight forward features."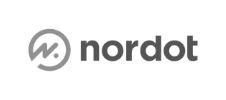 "diDNA has always been more of a partner than just a technology vendor. They always go the extra mile in finding new solutions that could benefit our ad-operations…Their product delivers the impact it promises, and their team is there when you need them. Can't ask for more."

"[The] diDNA team is very professional and data oriented. This enables them to prevent problems before they occur and keep on maximizing the partnership…Their innovation and response times are better than we've experienced before."
Let's Get Started
Designed for publishers, ad tech partners, and everyone in between, diDNA sits at a unique crossroads between machine learning software and an experienced team of ad operations professionals, dedicated to driving revenue increases for your business.