Automated Tools, Hands-on Management, and a Product Suite Designed to Empower Publishers and Maximize Ad Revenue
diDNA was designed from the ground up to level the playing field and allow publishers to compete for the highest advertising revenue, force ad exchanges to be more competitive, and ultimately ensure all digital ad inventory is filled with the highest paying ads.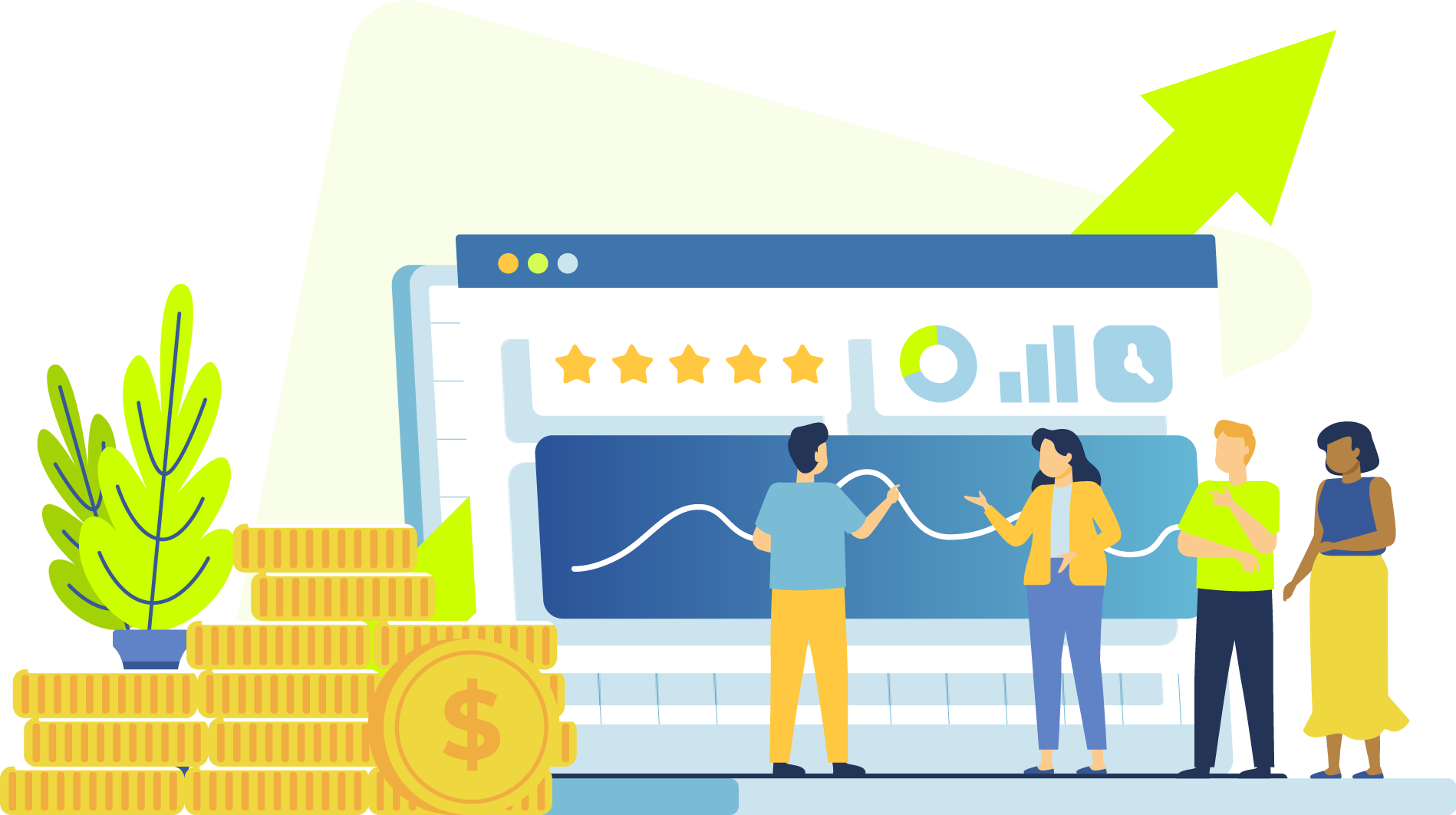 Why Publishers Choose diDNA
40,000+ publishers worldwide choose diDNA to manage their ad operations. Here's why:
70+ Premium Demand Partners
Easily plug into our 70+ demand partners for display, mobile, video & CTV as well as PMP access. Add our one line of code and watch your revenue grow.
Dedicated Revenue Optimization Team
You're getting more than just a cutting-edge advertising platform with user-friendly tools and transparent reporting. You're getting the entire diDNA revenue optimization team that has one focus: how to make you more money.
Curated Adtech Products and Partners
We know optimized programs involve a sophisticated tech stack. Our partner network of leading adtech products and services ensure you're getting the most amount of revenue possible.
Exclusive Google MCM Program Partner
We have been selected by Google as an MCM (Multiple Customer Management) Program Partner, due to our quality, viewability, and performance. Our Publishers have exclusive access to Google's Open Bidding, Premium Google (AdX) Demand, and Programmatic Direct (Preferred Deals and Programmatic Guaranteed). This means even more transparency and monetization opportunities for you!
Checklist: 10 Way Publishers Can Instantly Increase Ad Revenue
Download this checklist to learn:
One simple trick that could gain you thousands in publisher advertising revenue
How to move away from reliance on 3rd party cookie data
What a holistic approach to your web health looks like
And much more!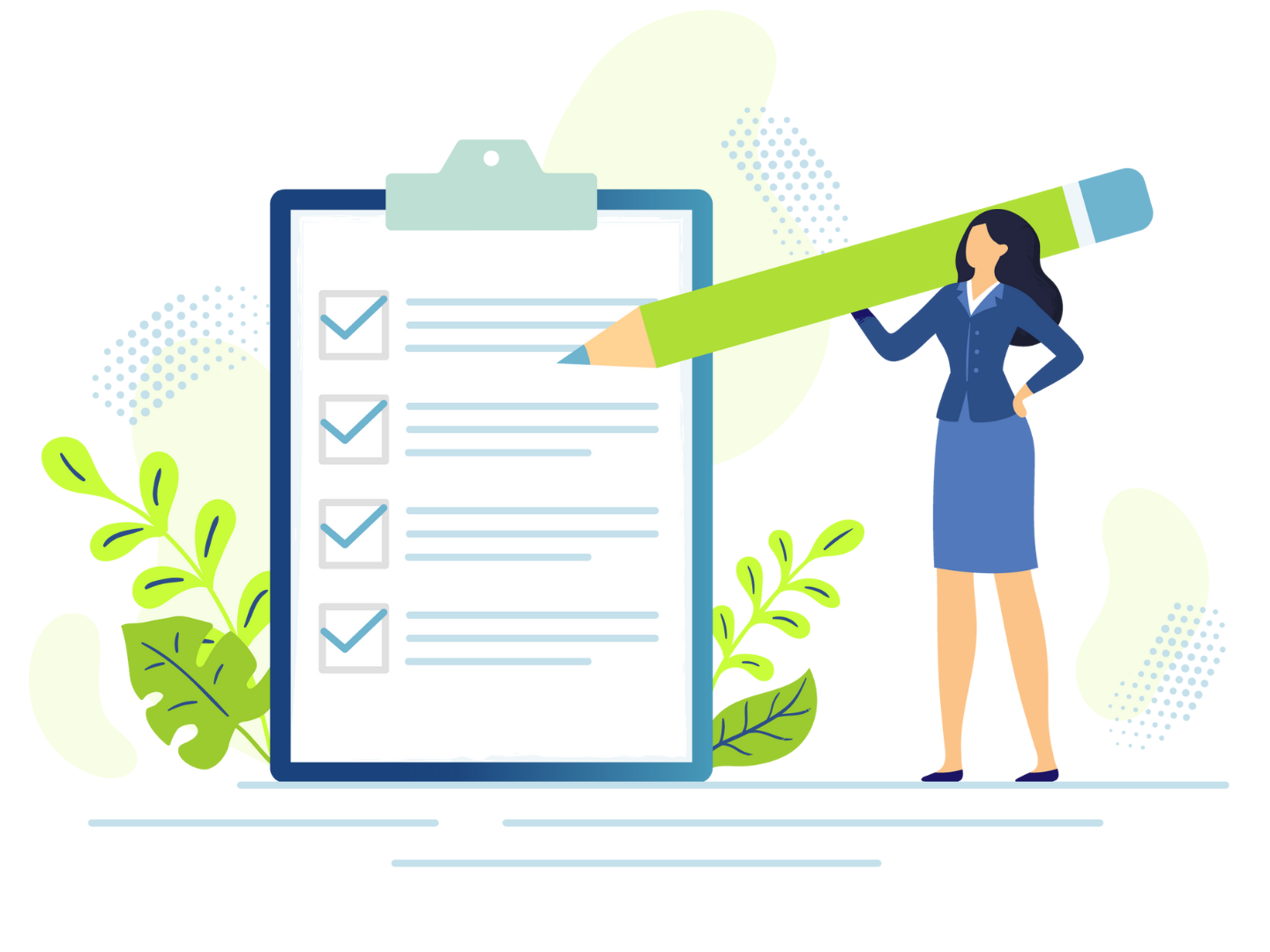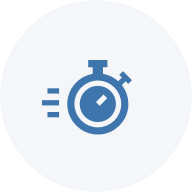 Fastest Time To Revenue
diDNA clients get results fast. We average a 100-150% revenue increase, 98% viewability, 80-95% fill rates, and improved inventory value in as little as 90 days.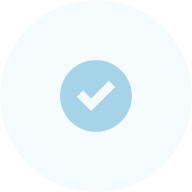 Shockingly Simple Setup
A single tag is all you need to use our product suite. There's no interruption on your existing platform – just us in the background, making you more money.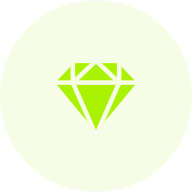 70+ Premium Demand Partners
With a strong stance against reselling and arbitrage, you'll see direct relationships with our premium demand partners so you get the ad revenue you deserve.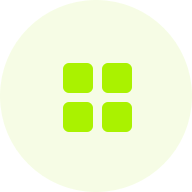 Performance Optimization
The diDNA team will help you with front and back end development that results in page speed and performance increases that optimize for viewability and fill rate.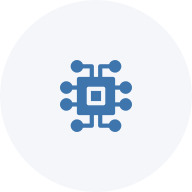 diDNA Intelligence Suite
Utilizes proprietary lazy loading, user engagement monitoring, and dynamic price floors to further optimize your ad inventory.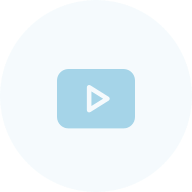 Leading Video Solutions Through VAST/IMA
Simplify implementation with industry standard integrations optimized with our technology. Need a video player? We can help with that.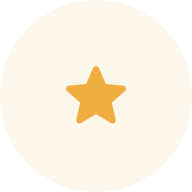 Proven Industry Leaders
Collaborate directly with industry leaders in the Prebid community, a partner in the Google MCM Program, and a US-based revenue optimization team dedicated to continuously identifying more ways to win together.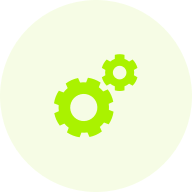 Proprietary Rules Engine To Create And Monitor Optimization Rules
Machine Learning and AI Algorithms control floors, pricing strategies and dynamic audience tagging to in-realtime to improve the yield and revenue without intervention.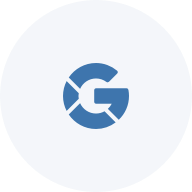 Google Open And Exchange Bidding Management
Experience all the benefits of server to server bidding without the complicated setup. 50% faster load times and higher CPMs resulting in more ad revenue.

Cookieless Tracking
With leading identity resolution solutions integrated directly into our platform, you're able to further understand your audience and earn more from advertisers.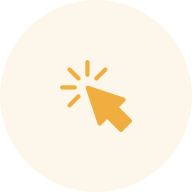 Self-Service Header Bidder Management
Automate and optimize your header bidder wrapper with a click of a button and a single line of javascript – it's that simple.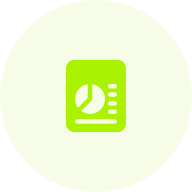 Real Time And Pass Through Reporting
See daily ad revenue, CPMs, performance per network all in visually appealing graphs and reports, so you can see where every dollar is coming from.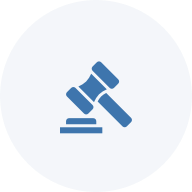 Auction Management And Optimization
Run experiments to identify and implement trends for the maximum amount of ad revenue without any manual work.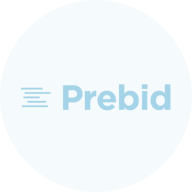 Managed Prebid Adapter
Integrate all of the diDNA ad technology and demand in one single Prebid compile if you host your own prebid.js.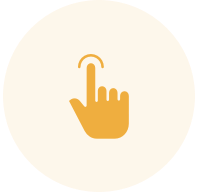 Self-Service Client Portal
Manage header bidders, OB, Exchange bidding, GDPR/CCPA compliance, and other ad management items directly in your self-serve portal.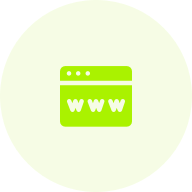 Advanced Caching System
Proprietary method used to increase ad load times and decrease latency on your site while still delivering the highest quality ads.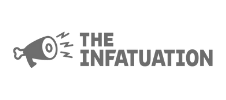 "Integration into our systems was flawless and a custom dashboard is created to highlight day over day changes. diDNA has provided access to exchanges we were not able to secure on our own and they bring a level of expertise to header bidding best practices."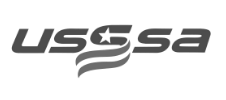 "diDNA has become the easiest way for us at USSSA to monetize our content. Whether it's their programatic display ads, or pre-rolls before video. The biggest benefit we have seen with diDNA is our ability to greatly increase our revenue per ad compared to what we were previously receiving. The diDNA team makes it simple to get their product working on your website. "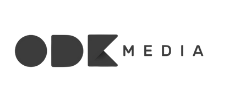 "Great company, great technology stack and nothing but a positive experience. The diDNA team is top notch. We got up and running with them in days and they immediately added new revenue to our bottom line. We continue to discover new ways to leverage their technology and grow our business."
Let's Get Started
Designed for publishers, ad tech partners, and everyone in between, diDNA sits at a unique crossroads between machine learning software and an experienced team of ad operations professionals, dedicated to driving revenue increases in the publisher advertising space