Learn how diDNA can help you get 80%+ viewability and better results from your monetization program.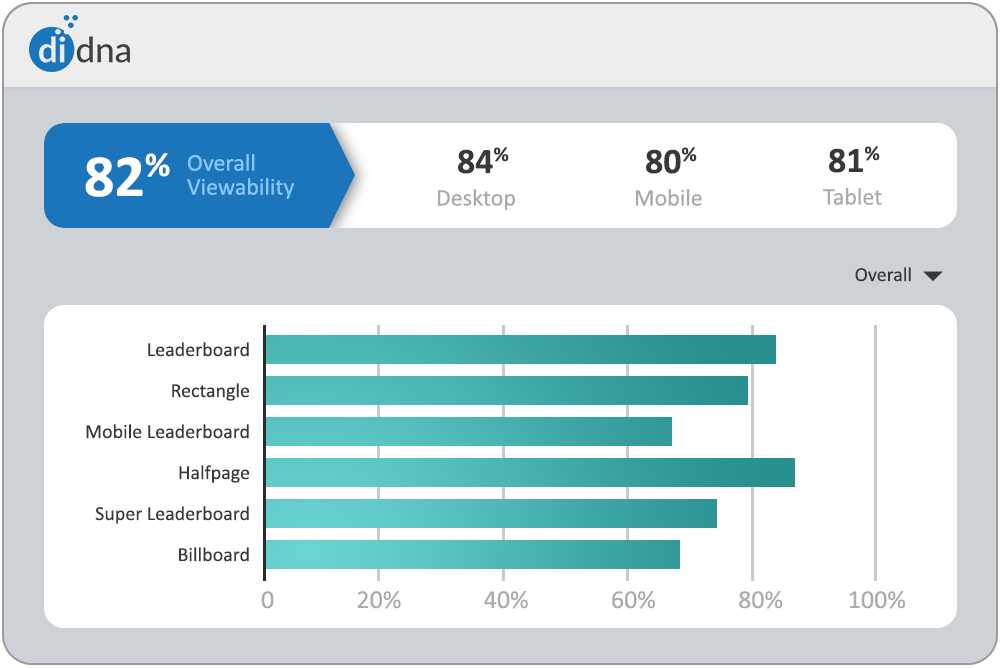 Increasing your ad revenue shouldn't be this easy
We plug into your existing systems with a single tag, then leverage our premium partnerships and team of ad ops professionals to get you more revenue. It's really that simple.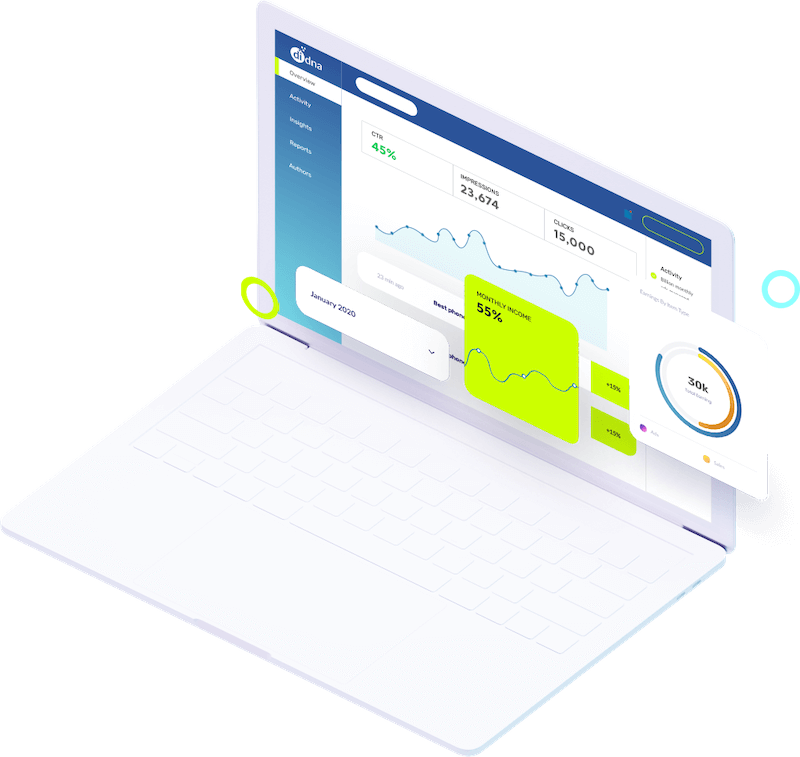 Tech that powers the entire advertising industry
Grow your ad strategy with a single line of code to get 95% fill rates, 98% viewability, and a 150% average ad revenue increase.
Access 20 billion monthly impressions, promote your ad technology or service, and increase revenue for your publishers.
Simply add tier 1 ad inventory to your ad campaigns and watch overall value and performance increase instantly.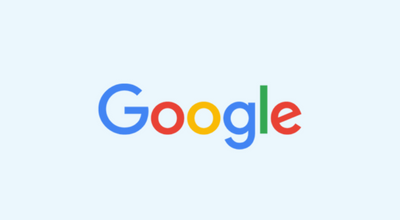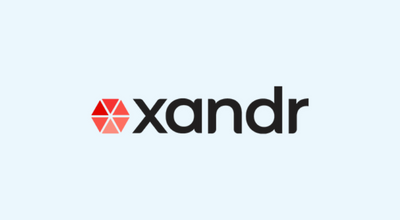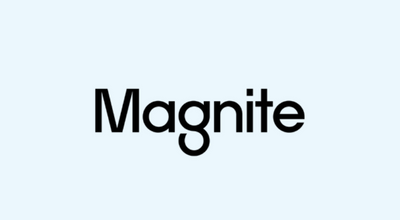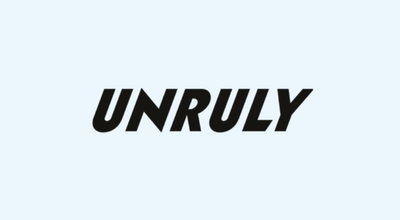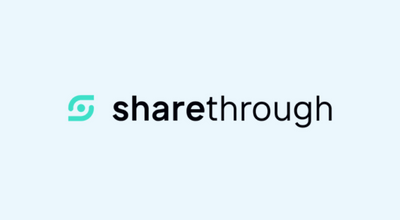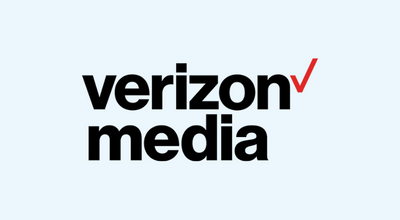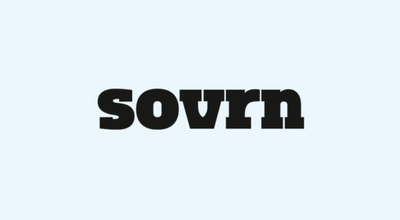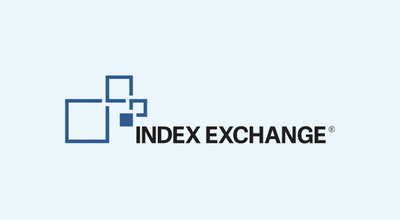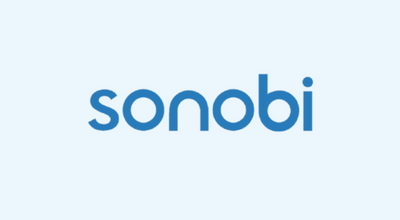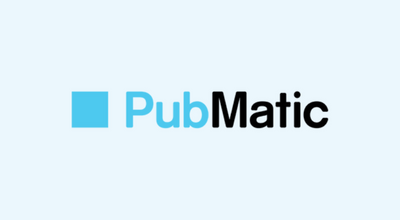 Fast + Easy Integration
Deploy a full ad stack with a single line of JS or additional demand with a VAST tag.
Proven Ability to Scale
On average, we are able to increase RPM for our clients by 30% within 90 days.
70+ Demand Partners
Leverage our exclusive relationships to scale with display, video, mobile, & CTV.

Industry Leading Performance
diDNA clients always see above average fill rates, RPMs, viewability, and more!
AI-Driven Software Stack
The diDNA proprietary rules-based engine is constantly learning and improving.
Dedicated AdOps Team
We're a team obsessed with optimizing digital inventory for our clients.
More than Just Software
We fix existing tech problems, find new revenue opportunities, and more!
Curated Adtech Partners
Leverage our partner network to diversify your inventory & increase monetization.
The diDNA Flywheel
The publishers, strategic partners, and premium demand partners that make up the diDNA ecosystem exist in a symbiotic relationship founded on continuous optimization. With a "Culture of No Competition" that lifts all organizations, diDNA is quickly becoming the bedrock of the publisher advertising community.
Let's Get Started
Designed for publishers, ad tech partners, and everyone in between, diDNA sits at a unique crossroads between machine learning software and an experienced team of ad operations professionals, dedicated to driving revenue increases for your business.