Tap into premium diDNA demand
Access exclusive demand partners via the diDNA Prebid header bidding adapter. diDNA's bidder code gives you some of the top display partners available on the marketplace to increase demand and boost CPMs. It's a risk-free way to get more from your ad inventory.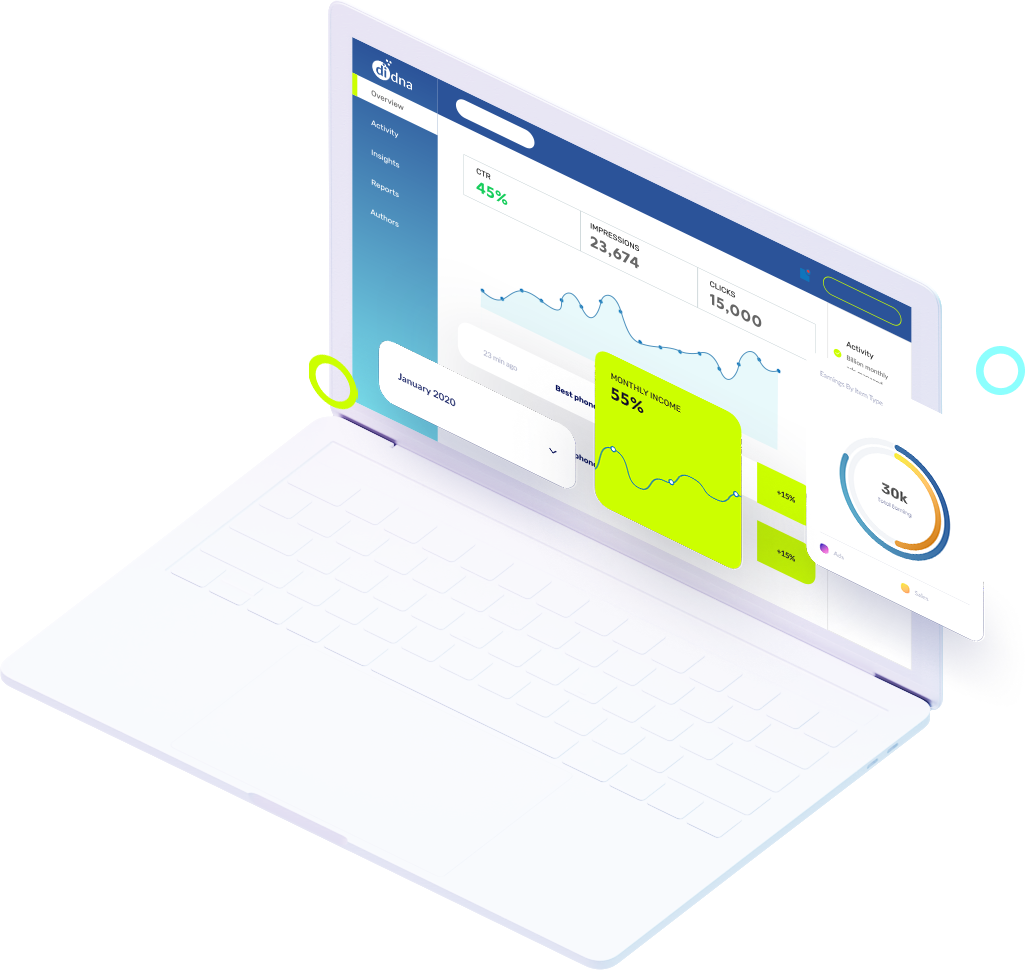 Increase CPMs and Ad Revenue
More bid pressure equates to higher ad revenue, and the diDNA Prebid Adapter excels at this. You not only boost revenue but also reduce latency, ensuring a faster, and more valuable user experience. The adapter's ability to intensify bid competition enhances CPMs and revenue, making it an indispensable tool for maximizing ad earnings while delivering an improved overall user journey.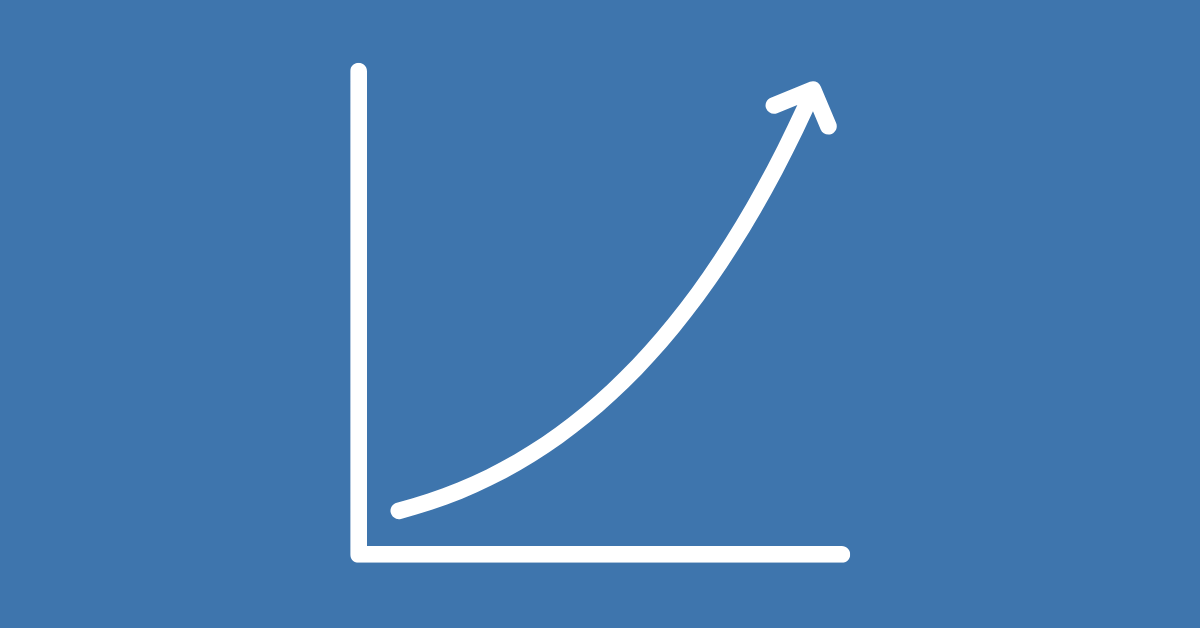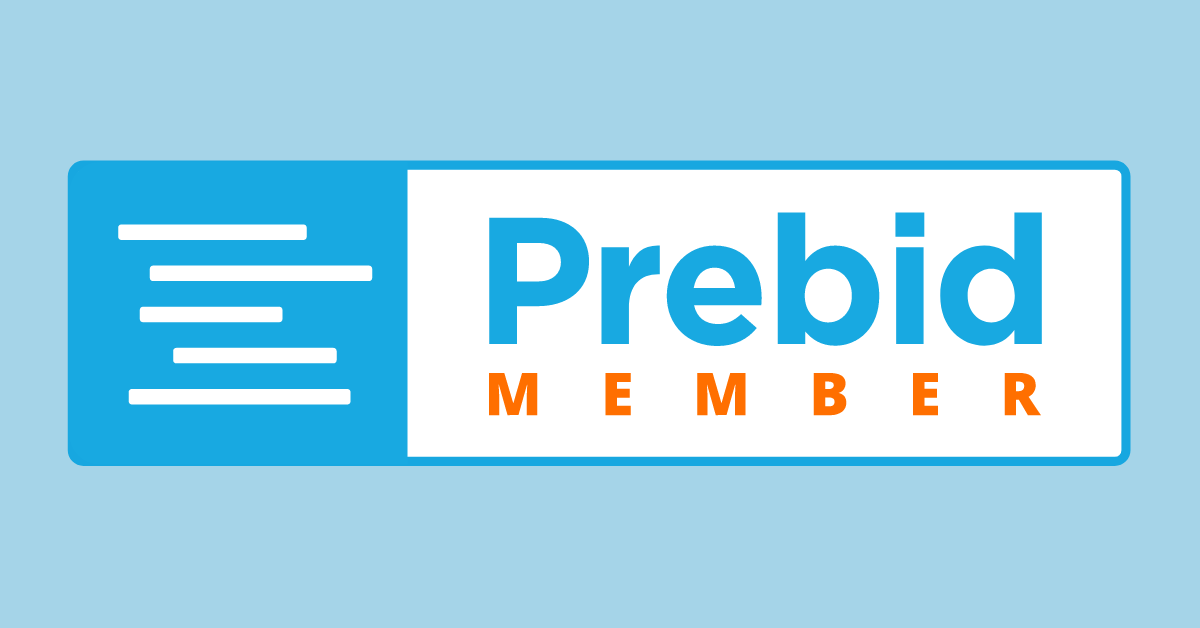 As members of Prebid.org, we are dedicated to industry transparency and best practices. Rest assured knowing that we are adhering to industry standards and an official, trusted player in the market. For technical information about our Prebid adapter, please visit the Prebid.org website below.
Setting up our Prebid adapter is a breeze, even if you're not a developer. It's a user-friendly solution that enables anyone to effortlessly boost ad revenue. With a straightforward installation process, you can swiftly tap into increased earnings. Unlocking the power of Prebid has never been easier, making it accessible to all, regardless of technical expertise, for quick revenue gains.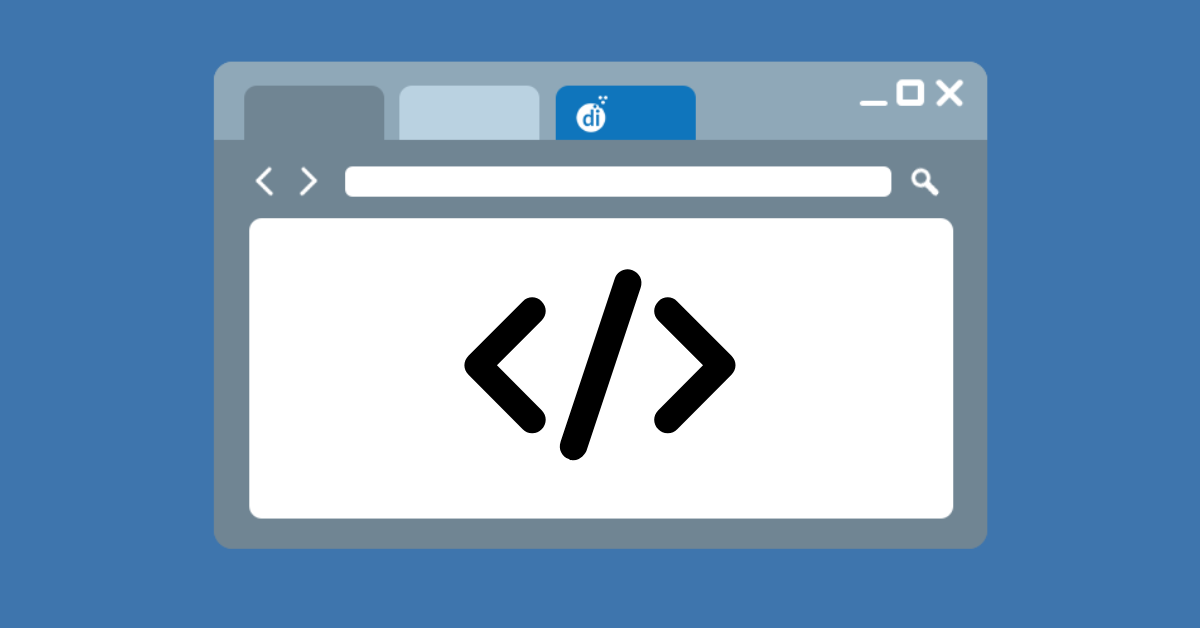 Let's Get Started
Designed for publishers, ad tech partners, and everyone in between, diDNA sits at a unique crossroads between machine learning software and an experienced team of ad operations professionals, dedicated to driving revenue increases for your business.