Join Our Referral Program
The diDNA Referral Program is built to reward valued members of the diDNA ecosystem that share the success and positive experience diDNA has brought to you with other like-minded individuals and organizations.
Are you an industry insider? Know an organization that could benefit from joining the diDNA ecosystem? Just refer them to us and you'll start getting paid after they sign up.
Your endorsement as a trusted source goes a long way and allows us to help even more organizations in the publisher community! We appreciate you!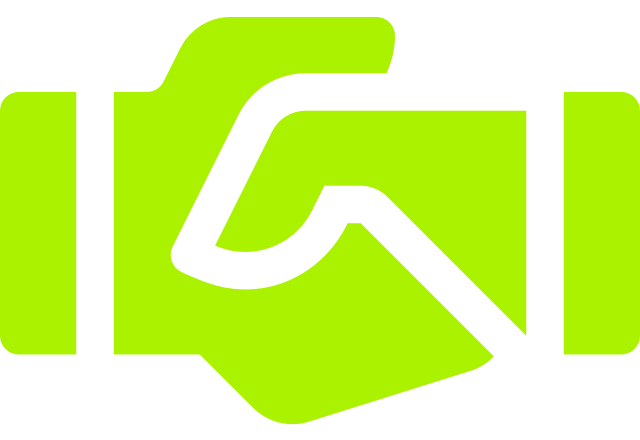 Interested in becoming a referral partner?