diDNA is a team of innovators with deep roots in advertising, technology, multimedia, and publishing. Our passion is to drive technology forward within the publishing industry, and we spend every minute of our days with one question in mind: how can we maximize revenue for our clients today?
More Than Just AdTech
The engine of our business is our proprietary technology that leverages AI and machine learning to quickly adapt, adjust, and optimize. However, at the heart of diDNA is our team of technocrats, innovators, client-first advocates, and salespeople that go above and beyond to create value for our clients.
Need someone to vet new ad opportunities, find and repair issues in your existing ad stack, or talk sports the morning after the big game? You're in the right place.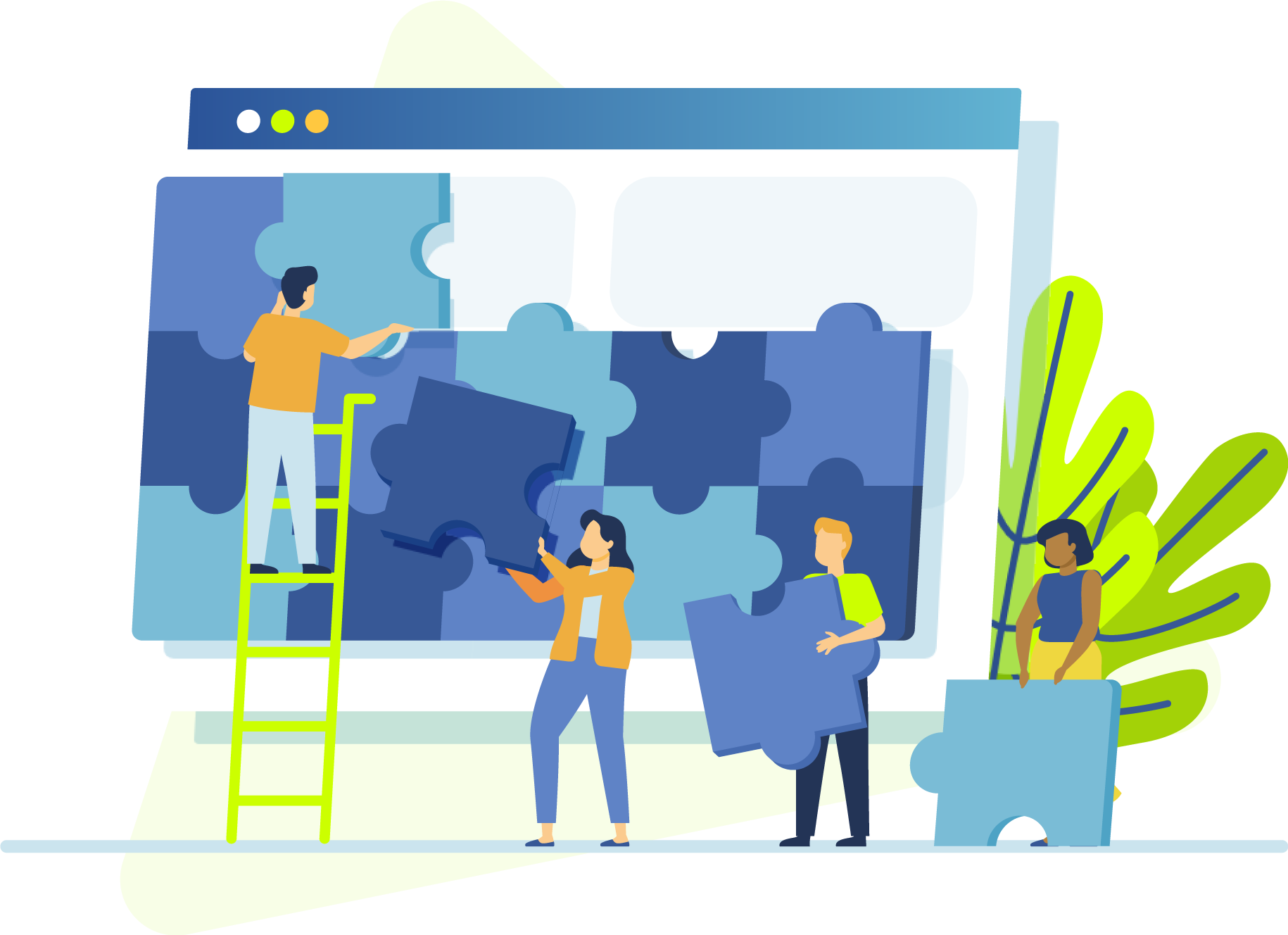 Optimize Everything
We optimize all digital ad inventory, ensuring that we are looking at any variable that may improve overall inventory health.
Trust is the Foundation
The diDNA team is often felt as an extension of clients' ad ops teams – we operate on a deep level of trust with our clients that is authentically created through the way in which we engage with our customers.
Always Innovate
We innovate daily and optimize quickly, allowing our speed to revenue to be unmatched in the market.
Transparency is Power
We are transparent in ways the industry has never seen before. Why? Because it's the right thing to do for our end users, like you.
Be Solutions-Oriented
We proactively seek problems to solve in order to optimize and impact not just one client, but all diDNA clients' performances.
Brand Safety and Security
Holistic Program Management
Auction Management and Optimization
Real-time and Pass-through Reporting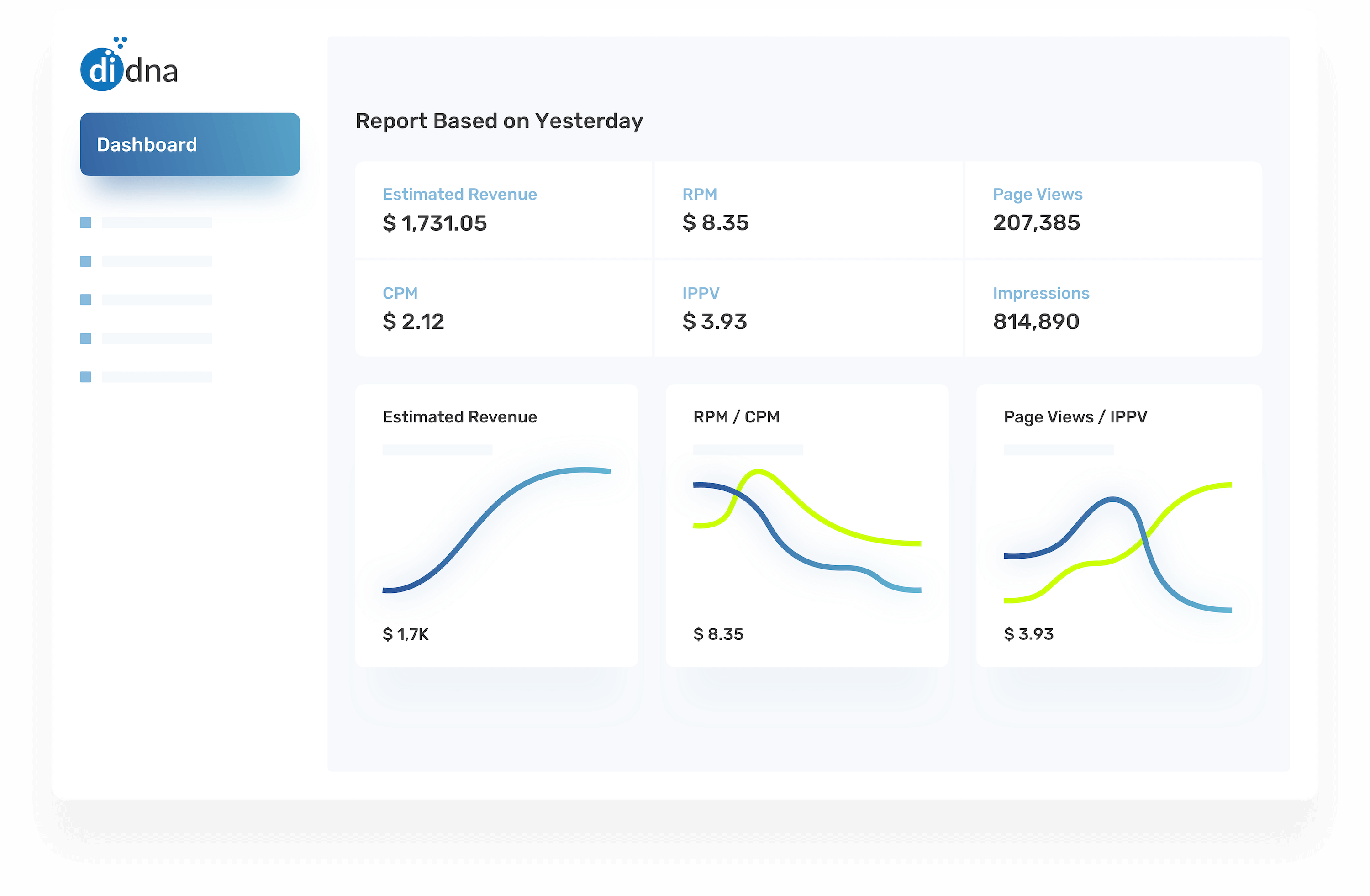 No other solution on the market offers this combination of technology, hands-on optimization and product offerings to instantly increase revenue for everyone within the publisher advertising community.
Let's Get Started
Designed for publishers, ad tech partners, and everyone in between, diDNA sits at a unique crossroads between machine learning software and an experienced team of ad operations professionals, dedicated to driving revenue increases for your business.